Treat Your Child To An Experience Like No Other With Our Summer Camps In West Jordan
At Leadership Taekwondo, we are proud to offer students all across our community a place to challenge themselves and learn new skills while school is out of session. Our Summer Camps here in West Jordan include everything from high-energy martial arts lessons to exciting team-building exercises.
We have something for all ages and athletic abilities.
Just fill out the short form on your screen to learn more today!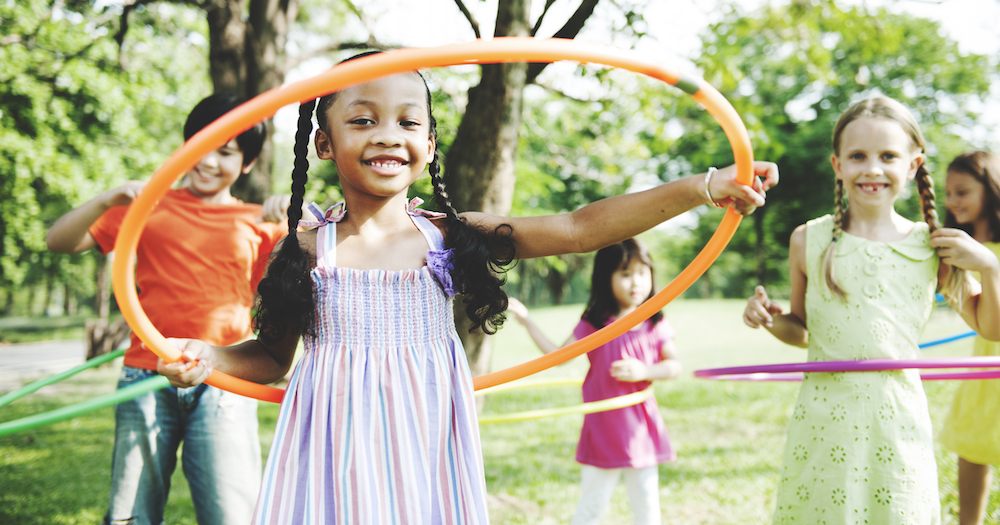 What's Included In Our Summer Camp Programming?
Did you know that the summer months can be some of the most dangerous for a child's mental development? If they take weeks off from learning while school is out, they're likely to start the new school year off worse than they ended the last.
That's where we come in.
Our goal during the summer months is to challenge your child and help them stay motivated to learn day after day. We remove them from the classroom setting and help them enjoy the process of building new skills and meeting new friends.
Our Summer Camps here in West Jordan include:
Comprehensive Martial Arts Training
Indoor & Outdoor Activities
Arts & Crafts
Sports & Games
Professional Coaching & Supervision
A Safe, Family-Friendly
At Leadership Taekwondo, we work hard every day to make sure students across our community have the chance to have fun and stay active.
Learn More About Our Summer Camps And Everything Else We Offer In West Jordan!
Treat your child to a summer experience like never before. We're hosting students from all across West Jordan for a high-energy program that is great for all ages.
Fill out the short form on your screen to learn more about Leadership Taekwondo and everything we have to offer.