6 Week Homeschool Program in West Jordan
Is your child participating in virtual learning this year? Starting a new school year can be tough and stressful on both kids and parents! Let Leadership Taekwondo help you and your family navigate this new school year and our "new normal" of remote learning. We are proud to offer a new 6 Week Homeschool Training Program (virtual or in-person) to help kids of all ages learn martial arts, while also developing and growing alongside kids their own age!
Our Six Week Homeschooling Program Includes:
All Virtual (Monday & Thursday) or In Person (Tuesday & Wednesday)
Virtual Dates (Monday August 31st – Thursday October 8th)
In Person Dates (Tuesday September 1st – Wednesday October 7th)
Cost of program $149 (Includes uniform)
For more information please fill out the short form on the side of your screen.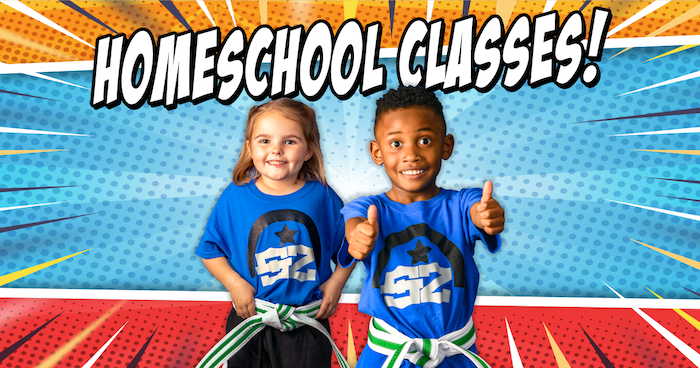 What Are The Benefits Of This 6 Week Martial Arts Program?
The benefits of Kids Martial Arts are endless. From improved confidence and self-discipline to increased focus and stamina, you'll see a dramatic difference in your child's behavior. We use hands-on instruction and a step-by-step coaching system to help students develop new skills and feel great about themselves along the way.
Our 6 Week Homeschool Program here in West Jordan is perfect for:
Leadership skills and communication strategies
An unwavering sense of accomplishment
Long-lasting motivation and excitement
Well-rounded character skills for all aspects of life
A GREAT way to stay active in a healthy way
Don't Miss Out On This Special Offer!
At Leadership Taekwondo, we're proud to offer an exciting environment where all students across our communities can challenge themselves and feel great about themselves along the way. Join us right here in West Jordan (or virtually) and keep your child off the couch this school year!